How your donation helps greyhounds
The GREY2K USA Education Fund is the all-volunteer 501(c)3 sister organization of GREY2K USA. We work to sponsor greyhounds as they are released from closing racetracks, research the pari-mutuel industry and educate the public about the cruelty of dog racing.
As we grow, the GREY2K USA Education Fund continues to use resources efficiently. Below is a summary of our 2017 expenditures.
Programs: 94% of all 2017 expenditures were used directly for public education efforts and our nationwide adoption referral service.

Management & General Expenses: 6% of the 2017 expenditures paid the administrative costs of our Massachusetts headquarters, and provided necessary legal and accounting support.

Total Annual Expenses: $125,794.
Review the GREY2K USA Education Fund's 2017 financial statement (PDF)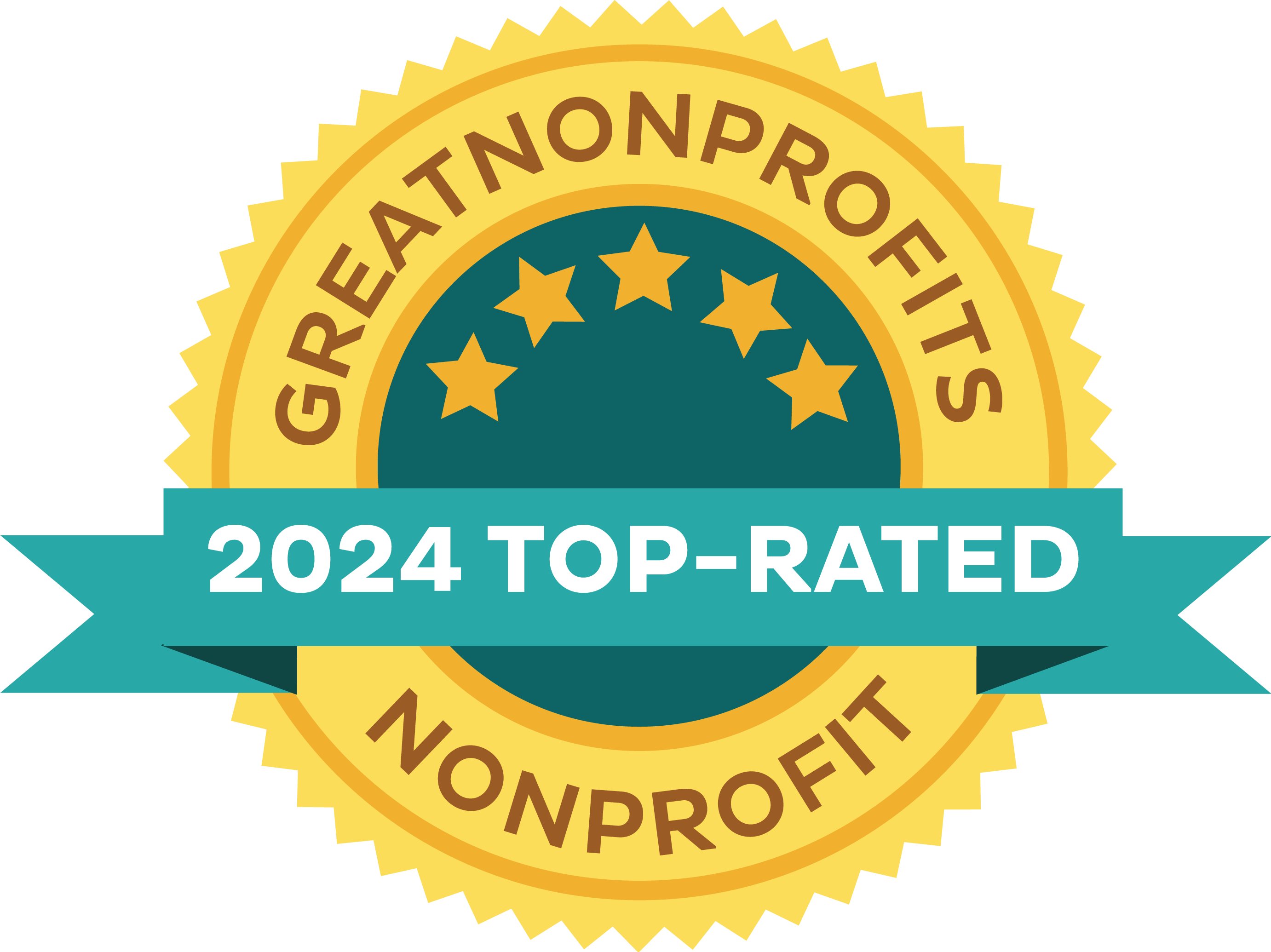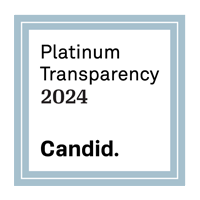 Take action to save greyhounds
More ways to help dogs